Digital Marketing Resources, Tips, & Best Practices
Want to learn more about improving your business operations for maximum lead generation and conversion? Our team of digital marketing professionals and business management experts provide relevant tips, resources, and best practices to help you get the most from your relationship with us.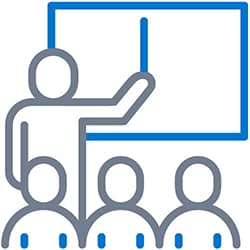 Need help from a live, experienced professional? Want to start filling your sales funnel with active new business opportunities? We are here for you!
For A No-Pressure Conversation With a Lead Generation Expert
Call Move Over Media at (727) 291-7273